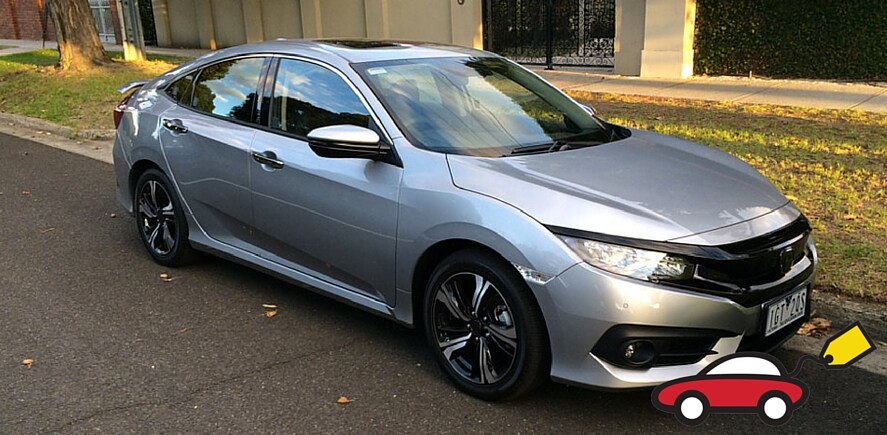 Editor's Note: The 2017 Honda Civic is not yet available for purchase. We wanted to give you a sneak peak of the latest model because we are too excited to keep it to ourselves. Luther Honda of St. Cloud will be the more than happy to announce when the 2017 Honda Civic arrives on our lot. Until then, join us in salivating over the upcoming model.
It seems like just the other day the 2016 Honda Civic was accepting its award as 2016 North American Car of the Year. And now here we are feasting our eyes on the upcoming 2017 model.
Recently, spy shots were taken in Australia of Honda's recent rendition of Honda's flagship sedan, which will arrive on dealership lots soon. If you notice, it's been given a much more modern and futuristic look. It's much sportier, which we really like.
Overall, it keeps a similar approach from the previous year's model, from a stylistic standpoint. If it's not broke, don't fix it.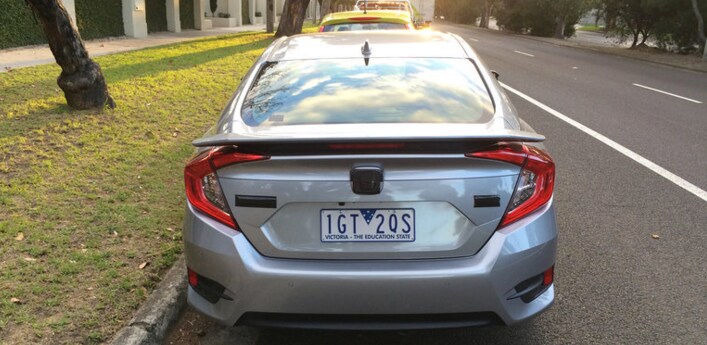 The upcoming 2017 Honda Civic will come with a 2.0-liter, four-cylinder engine that produces 158 horsepower and 138 pound-feet of torque. There's also a 1.5-liter turbocharged option that'll deliver 174 horsepower and 162 pound-feet of torque.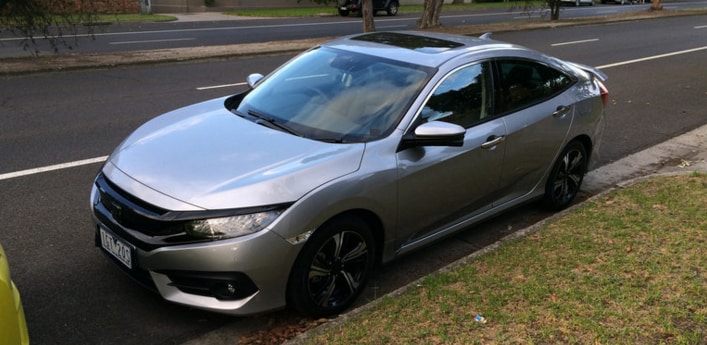 Technology has been a huge commodity in vehicles these days, as the demand has become higher and higher. The new Honda Civic comes with a beautiful 7-inch HD touchscreen that'll support Android Auto and Apple CarPlay. Honda Sensing Safety Package will be included, too.
What are your thoughts on the 2017 Honda Civic? We're already in love with it!
Contact our Honda store
in St. Cloud, Minnesota for more information. Are you looking for a Honda CR-V for sale in Monticello, MN? We can help. Give us a call.
Are you looking for the 2016 Honda Civic for sale in Minneapolis, MN?
Click here.
Are you looking for the 2016 Honda Accord in Little Falls Falls, MN?
Click here.
Luther Honda of St. Cloud is proud to serve the St. Cloud community, as well as customers looking for new and used cars for sale in Sauk Rapids, St. Joseph, Little Rapids and Monticello, Minnesota. Visit us today.