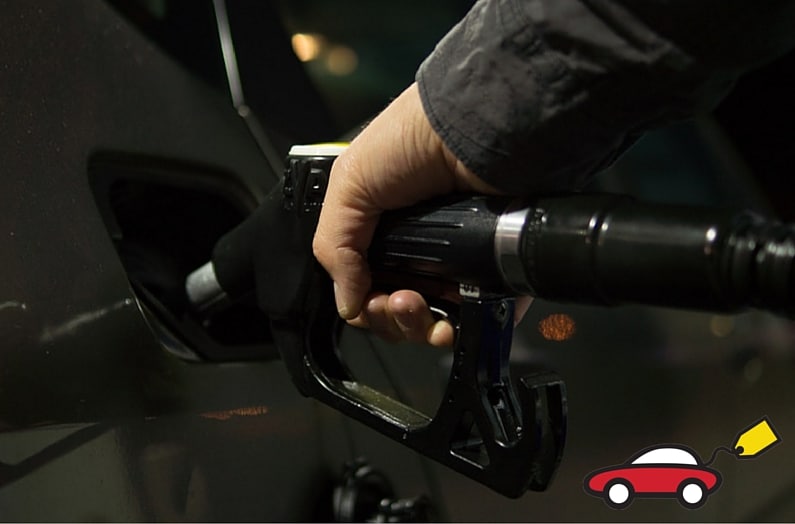 No one likes going to the gas station. If anything, it just seems like an inconvenience, and something we always try to put off until the very last minute.
Fortunately, there are some incredibly simple steps that you can take to make sure you go there as little as possible. Plus, you'll keep some money in your wallet. Everyone loves that.
Our Honda dealership in St. Cloud, MN has a ton of fuel-efficient vehicles, but no matter how much a vehicle offers, you want to get every last drop of gasoline used. We'd like to offer five steps to help you achieve that.
1) Check your tire pressure. Properly inflated tires increase gas mileage by over 3 percent. Over time, that'll really add up.
2) Use the correct oil. Chances are, your dealership puts in the correct motor oil for you, but if not, make sure you have the right kind that's been recommended to you. It boosts fuel economy as much as 2 percent.
3) Regularly replace your air filters. Again, this is something a dealership will take care of. But it's always best to ask and see if they've been cleaned. This'll really help with fuel economy and the overall health of your vehicle.
4) Drive the speed limit. On average, you lose about 20 cents for every 5 miles per hour you travel over the speed limit. If you love to lay on the pedal, there's no telling how much money you've burned.
5) Take advantage of cruise control when you're on the highway. This keeps the accelerator even and limits sudden surges. In time, you'll save a lot of money by doing this. Plus, you'll avoid some speeding tickets.
Were these helpful? Follow us on our
Facebook page
to stay up to date with the latest blogs, Honda news and everything happening in the St. Cloud and Minnesota area.
Contact our Honda store
in St. Cloud, Minnesota for more information. Are you looking for a Honda CR-V for sale in Monticello, MN? We can help. Give us a call.
Are you looking for the 2016 Honda Civic for sale in Minneapolis, MN?
Click here.
Are you looking for the 2016 Honda Accord in Little Falls Falls, MN?
Click here.
Luther Honda of St. Cloud is proud to serve the St. Cloud community, as well as customers looking for new and used cars for sale in Sauk Rapids, St. Joseph, Little Rapids and Monticello, Minnesota. Visit us today.