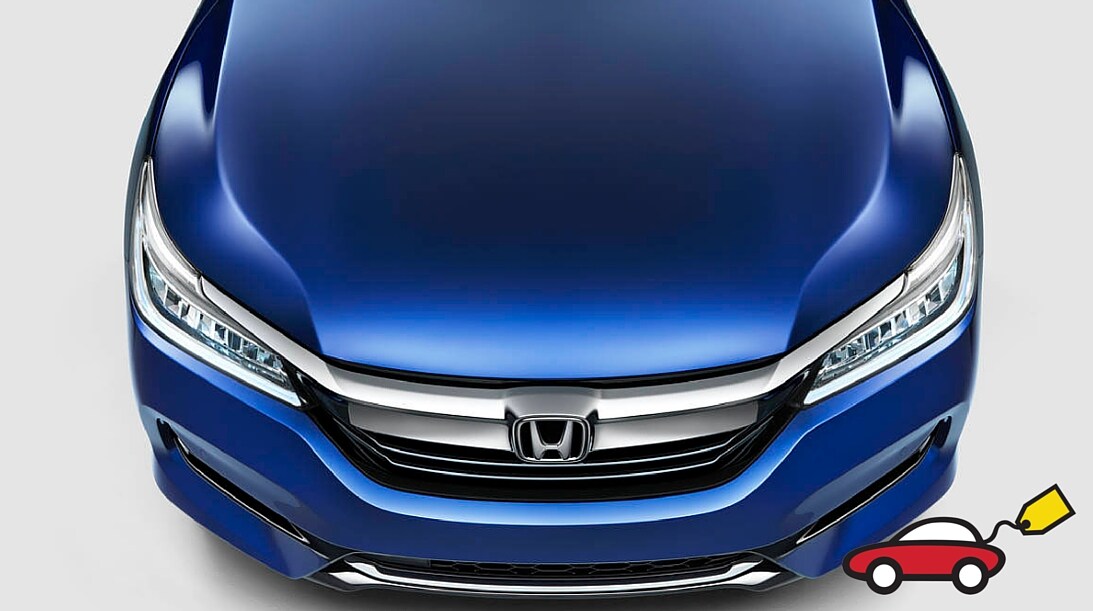 Honda recently announced the 2017 Honda Accord Hybrid, a vehicle that improves on the Accord's already stellar fuel economy.
The standard sedan version of the Honda Accord produces 37 miles per gallon on the highway and 27 mpg in the city, but with the Hybrid, 49 mpg city and 47 mpg highway are achieved. That's a combined 48 miles per gallon, folks.
Also, when have you ever seen a vehicle deliver more city fuel economy than on the highway? That's a rare case.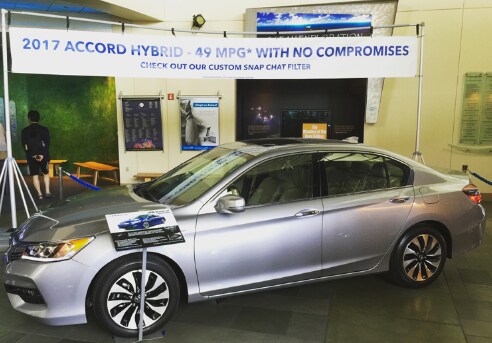 You'll see a lot of the familiar safety technologies in the Hybrid edition. If it's not broke, don't fix it. It comes with Lane Keep Assist, Road Departure Mitigation, Lane Departure Warning and much more.
Apple CarPlay and Android Auto are also included. If you're not up to date on these brand new features, they allow you to wirelessly connect your smartphone through the vehicle's high-definition touchscreen and access many of the phone's apps and features through there. This eliminates the temptation for drivers to use their phone while driving.
Our
Honda dealership in St. Cloud, MN
is excited about the 2017 Honda Accord Hybrid, and we know you are too. If you'd like to stay updated on it, follow us on our
Facebook page
. We're always giving our followers Honda news, along with all the latest here in Minnesota.
Contact our Honda store
in St. Cloud, Minnesota for more information. Are you looking for a
Honda CR-V for sale in Monticello, MN
? We can help. Give us a call.
Are you looking for the 2016 Honda Civic for sale in Minneapolis, MN?
Click here.
Are you looking for the 2016 Honda Accord in Little Falls Falls, MN?
Click here.
Luther Honda of St. Cloud is proud to serve the St. Cloud community, as well as customers looking for new and used cars for sale in Sauk Rapids, St. Joseph, Little Rapids and Monticello, Minnesota. Visit us today.