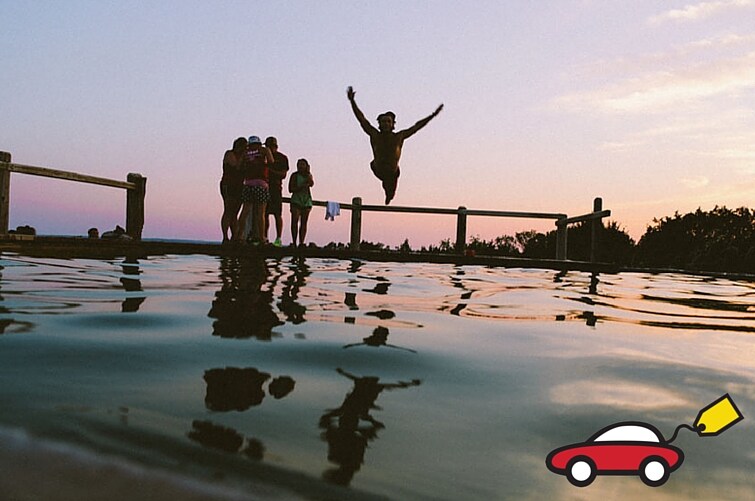 For the first time in months, the weather is starting to heat up and the flowers are blooming. This is an exciting time, and after spending so much time wrapped in coats and staying inside, many of us want to take a weekend vacation and get out in the sun.
The good news is that we live in an awesome state with plenty of things to do that are actually quite close to us here in St. Cloud.
Here are some of our favorite places to go that we've enjoyed over the years.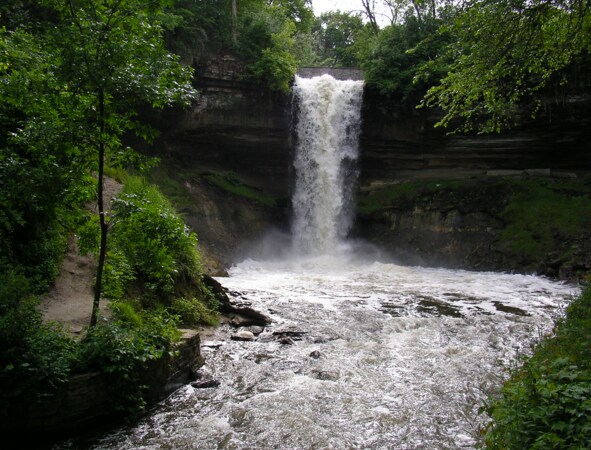 As you might know, this city park offers some of the coolest scenery around. Watch the ice melt away in a pure Minnesota oasis.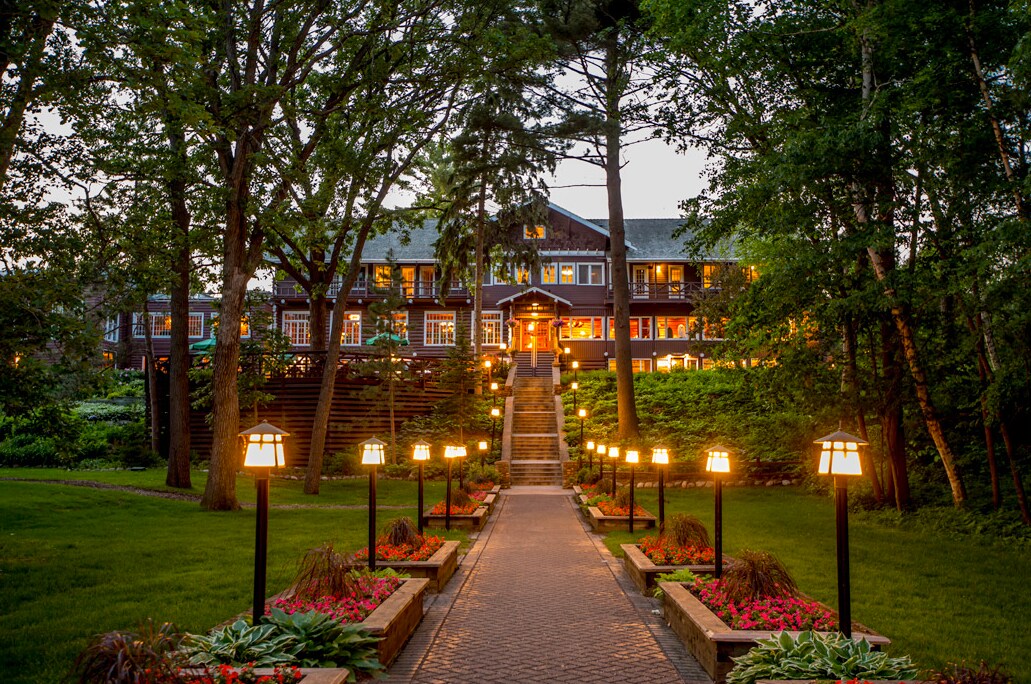 Since 1916, Minnesota's most relaxing vacation spot has served this great state, offering golfing, quaint cabins to stay the night in, spas, wine tasting, dining and more. Whether you're looking to just relax all weekend long or find several things to do, this place has just about everything you're looking for.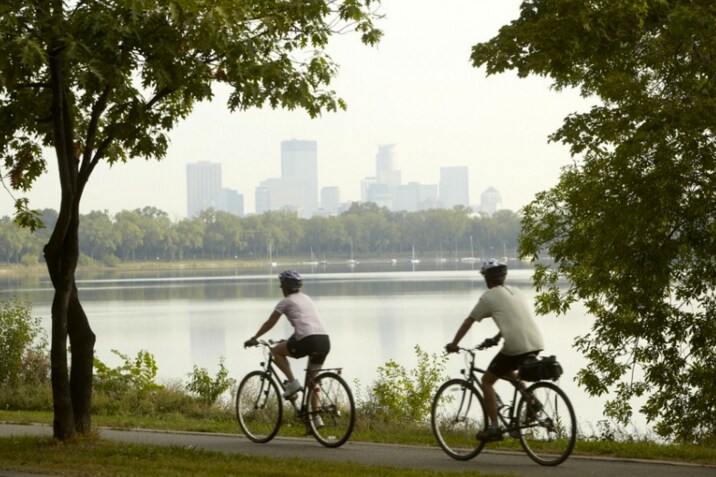 There's nothing like getting quality exercise in on the weekends. The thing is, you don't have to just bike around the neighborhood like usual. Our state is dedicated to providing the best biking experiences in the country. A simple Google search will show you some phenomenal destination trails that we know you'll be satisfied with.
If you click on the link above, it takes you to a post that offers 5 trails that provide city sights, forest escapes, coffee shop stops and more.
There's a whole world to discover in Minnesota, St. Cloud folks. Let's get out there and start exploring. It's spring time, after all.
Contact our Honda store
in St. Cloud, Minnesota for more information. Are you looking for a Honda CR-V for sale in Monticello, MN? We can help. Give us a call.
What better way to travel around Minnesota this spring than in a new car? Are you looking for the 2016 Honda Fit for sale in St. Joseph, MN?
Click here
to learn about it.
Are you looking for the 2016 Honda Accord in Little Falls Falls, MN?
Click here.
Are you looking for the 2016 Honda Civic for sale in Minneapolis, MN?
Click here.
Luther Honda of St. Cloud is proud to serve the St. Cloud community, as well as customers looking for new and used cars for sale in Sauk Rapids, St. Joseph, Little Rapids and Monticello, Minnesota. Visit us today.