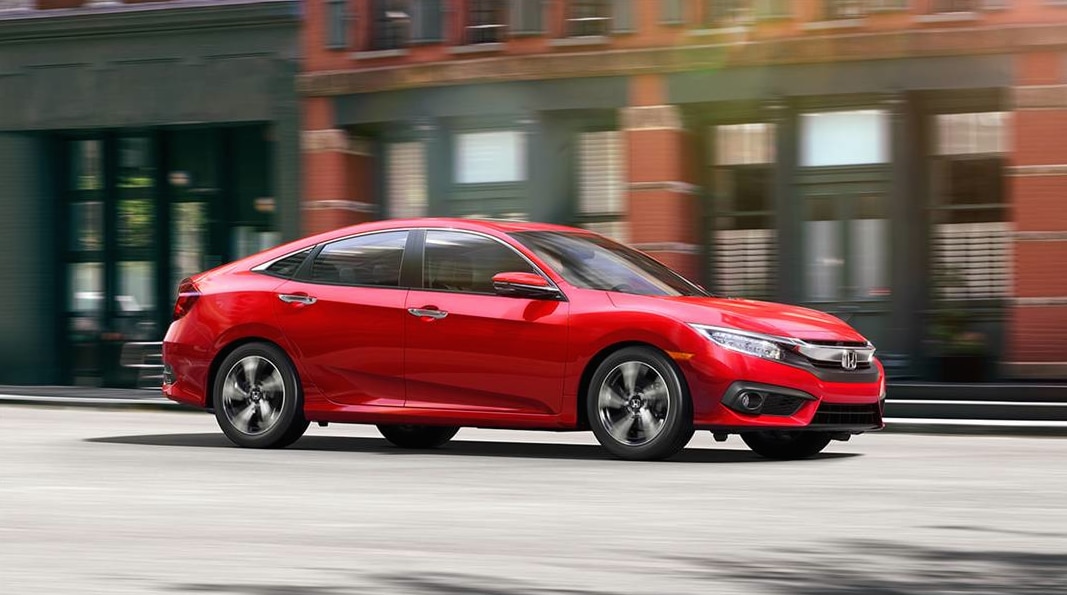 It's been all over the place recently, especially on Honda's social media channels. But in case you didn't know, last month the 2016 Honda Civic was given the most prestigious award that a vehicle can obtain.
Our Honda dealership in St. Cloud, Minnesota is so excited about the Civic's recent accomplishments, and we're proud to carry such a trustworthy vehicle. If you're on the market for a family car or just a vehicle for your teenager, this is a great option.
This isn't the first time that the Civic has won this award either. It also took it back in 2006. That's pretty impressive, if you ask us.
The big reason for this huge win was the redesign on the outside and the update under the hood. As you can see, the 2016 model is much sleeker and sportier than its predecessors. It gives off the impression that you're driving a more expensive vehicle than you really are.
It also produces 35 miles per gallon and 174 horsepower. This is a nice blend of fuel economy and strength that a lot of cars haven't quite achieved.
If you'd like to check out our 2016 Honda Civic inventory, you can do so by
clicking here
. We'd be more than happy to help you out or answer any of your questions. Go Honda!
Contact our Honda store
in St. Cloud, Minnesota for more information. Are you looking for a Honda CR-V for sale in Monticello, MN? We can help. Give us a call.
Luther Honda of St. Cloud is proud to serve the St. Cloud community, as well as customers looking for new and used cars for sale in Sauk Rapids, St. Joseph, Little Rapids and Monticello, Minnesota. Visit us today.