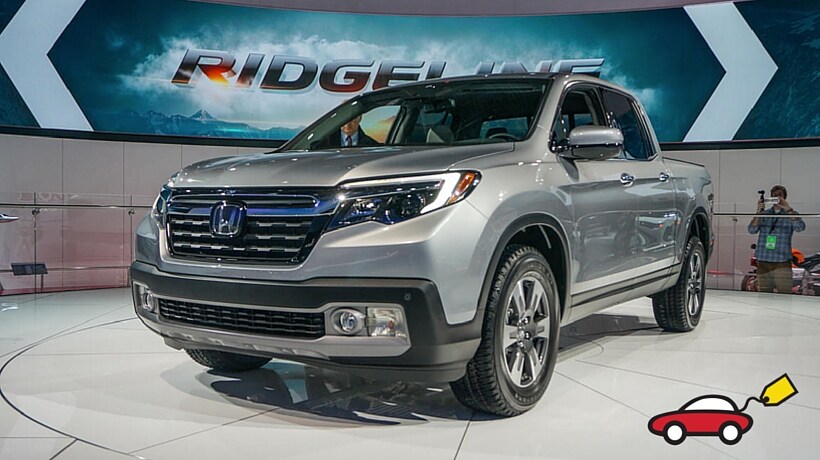 Last month, Honda debuted the latest edition of their unique truck. And now it can do something that no one has ever tried before.
The 2017 Honda Ridgeline can play music from the truck bed.
Wait, what? Yes, it's true. The team here at our Honda dealership was really excited when we saw the news on that, because it's something refreshing and could be really useful.
If you're big on camping or if you have outdoor parties, this is a perfect feature for that. Just crank the volume and you'll be able to rock out without having to keep the doors open.
The all-new Honda Ridgeline is also a two-way tailgate, which is borrowed from the early 1970s Detroit station wagons. And it's a swing-out tailgate, which makes loading and unloading a lot easier.
The best part? These features are standard.
Technology is a big things for car shoppers these days. The 2017 Honda Ridgeline comes with a large touchscreen infotainment system that looks a bit similar to the setup of the Honda Pilot. Apple CarPlay and Android Auto are included. You can wirelessly connect your smartphone and get many of the apps and features that you'd get on your device. This'll eliminate the temptation for drivers to use their phone while driving.
More information will arrive in the coming months, and we'll keep you updated. Needless to say, we're very excited about the Honda Ridgeline.
Contact our Honda store
in St. Cloud, Minnesota for more information. Are you looking for a Honda CR-V for sale in Monticello, MN? We can help. Give us a call.
Luther Honda of St. Cloud is proud to serve the St. Cloud community, as well as customers looking for new and used cars for sale in Sauk Rapids, St. Joseph, Little Rapids and Monticello, Minnesota. Visit us today.