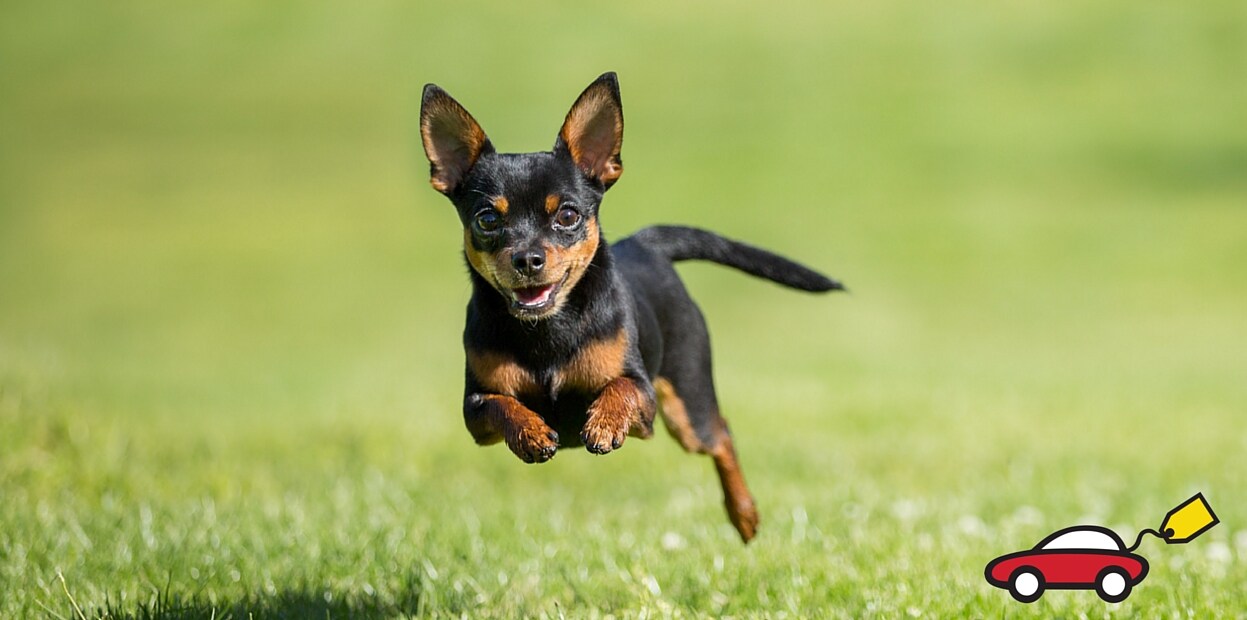 This might be one of the cutest and most heartwarming stories you read all week.
In California, Chihuahuas are popping up all over the place. The state is currently under a population explosion, in part due to celebrity Paris Hilton's celeb pup "Tinkerbell". Hundreds of these tiny puppy mixes are sitting in shelters and even becoming euthanized.
"It's another brown Chihuahua," says Moncho Camblor, the co-founder of Compassion Without Borders. "There are hundreds of brown Chihuahuas. In Fresno, the chances of getting adopted are pretty slim."
But there's now a solution. Homeless Chihuahuas are being flown into Minnesota to the Animal Humane Society in the Twin Cities. They just recently received their 1,000th puppy from California.
The result: Chihuahuas are flying out of the cages. Oftentimes, the Humane Society will receive one, and that same day it'll find a home. Why? This breed isn't seen that much here in our state.
"It's definitely a change of environment. But they do fantastic out here," says Zach Nugent, spokesman for the Animal Human Society.
The trip for one Chihuahua to make it to Minnesota ranges from $75 to $100. So it does get rather pricey. The last shipment of pups was 36. Nevertheless, the expenses are well worth it.
"Dogs adapt pretty quickly," Camblor says. "They just like to be alive, pretty much."
This project has become such a success that it's now spreading to other cities, such as Toronto and Madison, Wisconsin. This could be something that might become quite common.
Hey, if that means giving more puppies a home, then we are on board.
Contact our Honda store
in St. Cloud, Minnesota for more information. Are you looking for a Honda CR-V for sale in Monticello, MN? We can help. Give us a call.
Luther Honda of St. Cloud is proud to serve the St. Cloud community, as well as customers looking for new and used cars for sale in Sauk Rapids, St. Joseph, Little Rapids and Monticello, Minnesota. Visit us today.