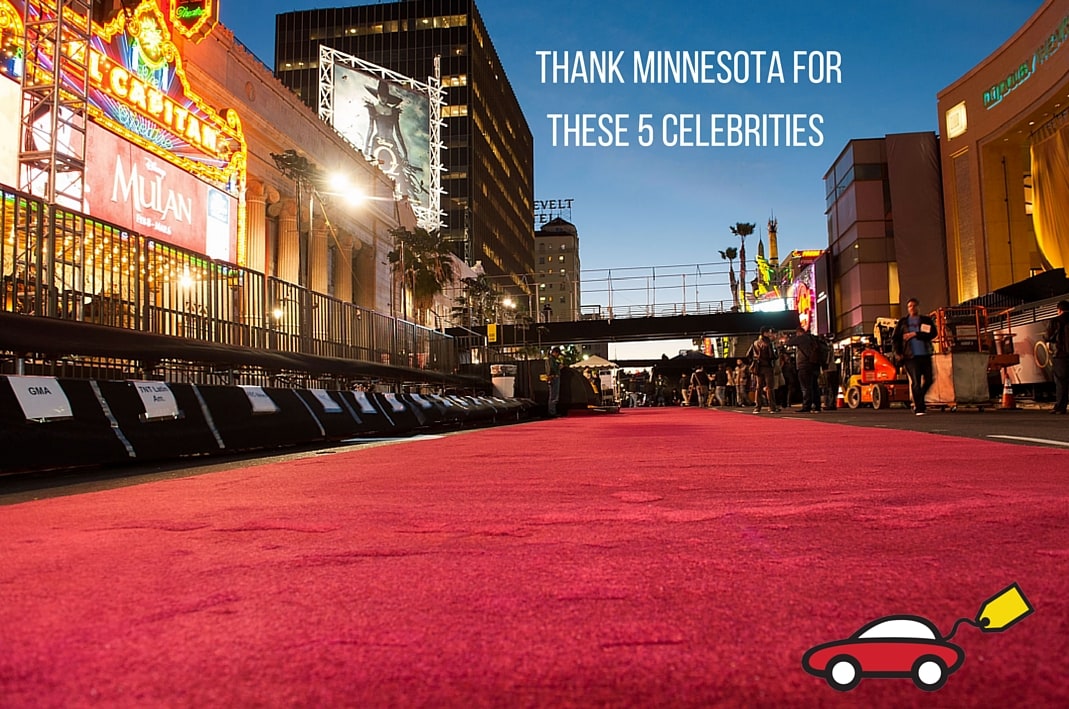 Lights, camera, action.
Our culture is obsessed with following celebrities' lives, which is easy to understand. They're successful, and most of them are incredibly talented.
Actors, musicians and athletes all have a place they grew up. Many of them spent their childhood right here in Minnesota.
We compiled a list of some of today's biggest stars that are from here.
1) Vince Vaughn (Minneapolis, MN)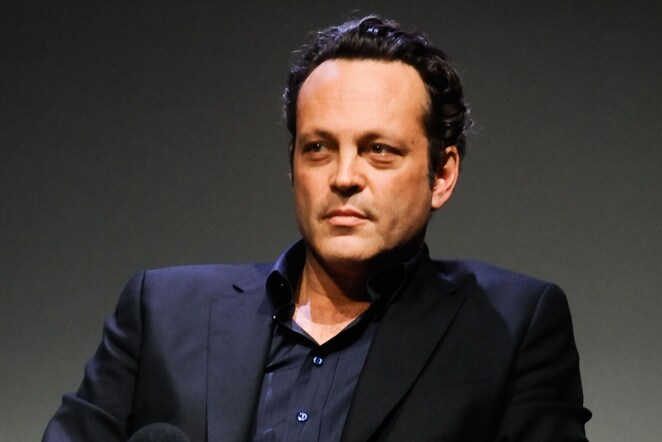 He's the star of some of the last 10 years' biggest comedies: Dodgeball, The Breakup, Wedding Crashers, Couples Retreat and more. Vaughn, 45, is easily one of the most recognizable actors in Hollywood right now.
2) Lindsey Vonn (St. Paul, MN)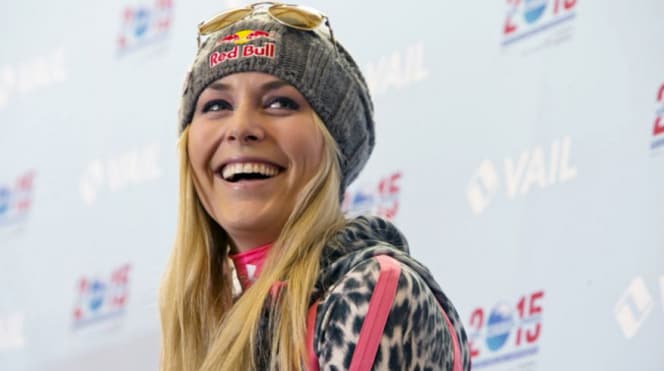 You don't even have to follow the Olympics to recognize Lindsey Vonn. She's done modeling and tons of commercials, too. Vonn is the most successful American downhill skiing champion of all time, racking up 4 World Cup championships.
3) Jessica Biel (Ely, MN)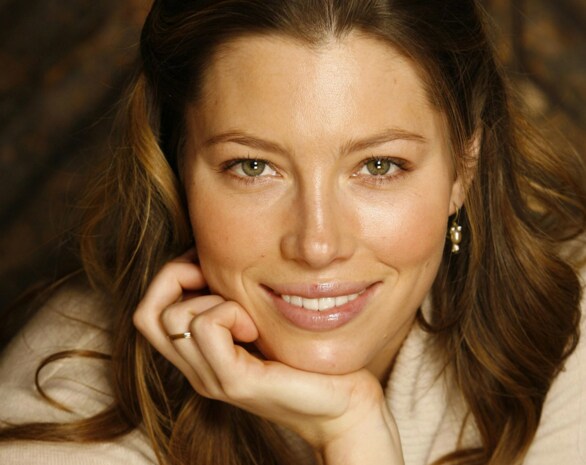 You've seen her in 7th Heaven, I Now Pronounce You Chuck and Larry, The A-Team and more. She's one of the more famous actresses in America. Oh, and she's married to global icon Justin Timberlake.
4) Chris Pratt (Virginia, MN)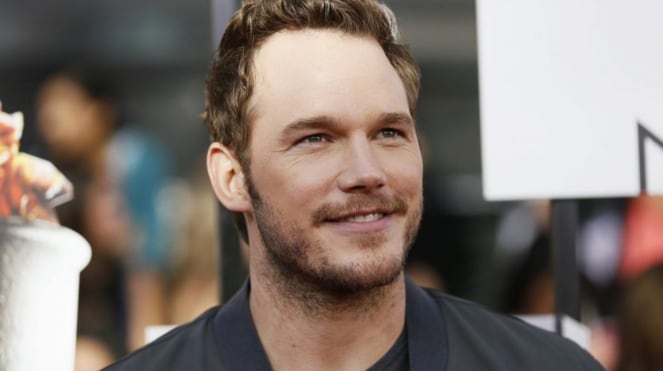 If you don't know him by now, then you might've been living in the woods for the past 2 years. Pratt had possibly the biggest year for any actor in 2015, most notably starring in Jurassic World, which made over $1.6 billion. And he's also rumored to play the next Indiana Jones.
5) Prince (Minneapolis, MN)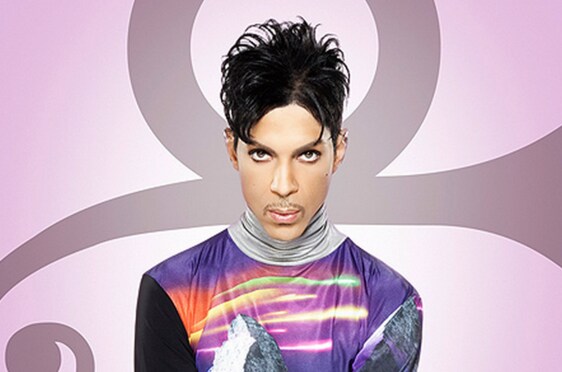 Just about everyone in Minnesota knows this one. The iconic musician regularly professes his love for his home state, and you can often see him at Vikings games. There's a reason why he wears purple all the time, you know.
Who's your favorite star from Minnesota?
Contact our Honda store
in St. Cloud, Minnesota for more information. Are you looking for a Honda CR-V for sale in Monticello, MN? We can help. Give us a call.
Luther Honda of St. Cloud is proud to serve the St. Cloud community, as well as customers looking for new and used cars for sale in Sauk Rapids, St. Joseph, Little Rapids and Monticello, Minnesota. Visit us today.