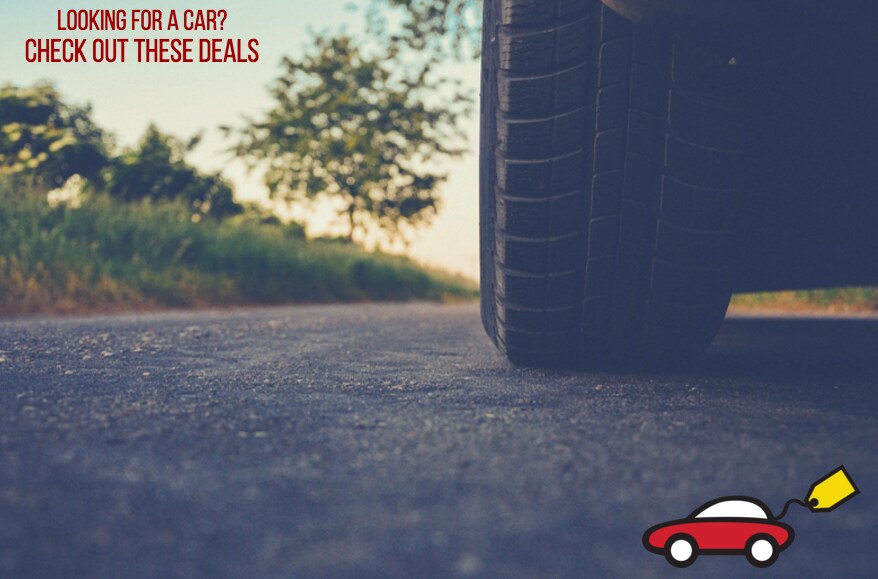 Everyone loves to save some extra money, especially when it comes to buying a vehicle. Luckily, some dealers really believe in updating their specials and giving their customers awesome deals that help them do that.
We're one of those dealerships.
Right now, we've got three great offers on leased vehicles that you could be interested in. If you don't mind driving a different car every couple of years and you need to save a ton of cash, leasing is the route to take.
Our Honda dealership in St. Cloud, Minnesota is cutting back payments on these three Hondas.
1) 2016 Honda Accord LX.
Lease it for 39 months and you could pay at $259 a month on a $2,000 down payment. That's a steal, considering how advanced the 2016 Honda lineup is.
2) 2015 Honda Civic LX.
For just $139 a month on a $2,000 down payment, the Civic could be yours. Top-notch fuel economy, awesome safety and world-class technology are included in the Civic.
3) 2016 Honda CR-V LX.
We're giving up the CR-V for just $259 a month on a $2,000 down payment. Pretty sweet, right?
These offers end February 29th, so you've got some time to decide before you pull the trigger on these great deals. And if you're looking at another vehicle and want to wait, that's perfectly fine. We update our specials constantly, so stay up to date with our specials page. If you want, you can wait until you see your car of choice up there. Chances are, that's coming sooner than you think.
If you don't want to wait, we're sure we can give you a fair deal. Research on our
new inventory page
, or our
used lineup
. We have a huge selection. Just let us know what we can do for you!

Contact our Honda store
in St. Cloud, Minnesota for more information. Are you looking for a Honda CR-V for sale in Monticello, MN? We can help. Give us a call.
Luther Honda of St. Cloud is proud to serve the St. Cloud community, as well as customers looking for new and used cars for sale in Sauk Rapids, St. Joseph, Little Rapids and Monticello, Minnesota. Visit us today.