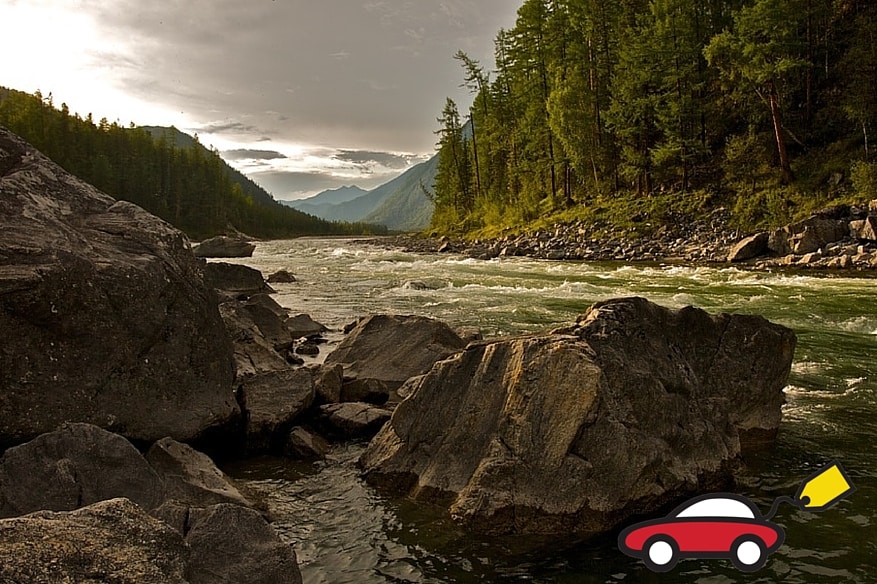 States like California, New York, Florida, Colorado and Texas have a popular reputation in our country.
And that's certainly understandable. The beaches, scenery, activities, sporting events, shopping, nightlife, history and culture make them some of the most intriguing places in North America.
But there's another state in America that undoubtedly deserves more recognition: Minnesota.
Everyone here at our Honda dealership in St. Cloud, MN have all spent several years here, and most of us were born here. We've fallen in love with this great state for many reasons.
Here are 5 big ones.
1) It's affordable. You can own a fantastic house in a perfectly safe part of town for much less money than the states mentioned above. In fact, we're ranked as one of the most affordable states in the country.
2) The sports teams. The Minnesota Wild, Timberwolves, Vikings, Golden Gophers and Twins offer some of the best times for Minnesota residents. And their fan bases are loyal and rowdy. It's a blast.
3) We're nice. We're called "Minnesota Nice" for a reason. You'll always be respected and greeted with a smile in our great state.
4) The culture. From hockey, to ice fishing, to staying in cabins, there's always awesome things that we participate in.
5) The state fair. Oh boy. Our state fair offers some of the best food and entertainment in the country. It was ranked as the best all-around state fair in the United States for 2015.
There are plenty of other reasons to live in Minnesota, too. You'll just have to come see for yourself!
Contact our Honda store
in St. Cloud, Minnesota for more information. Are you looking for a Honda CR-V for sale in Monticello, MN? We can help. Give us a call.
Are you looking for the 2016 Honda Accord in Little Falls, MN?
Click here.
Are you looking for the 2016 Honda Civic for sale in Minneapolis, MN?
Click here.
Luther Honda of St. Cloud is proud to serve the St. Cloud community, as well as customers looking for new and used cars for sale in Sauk Rapids, St. Joseph, Little Rapids and Monticello, Minnesota. Visit us today.