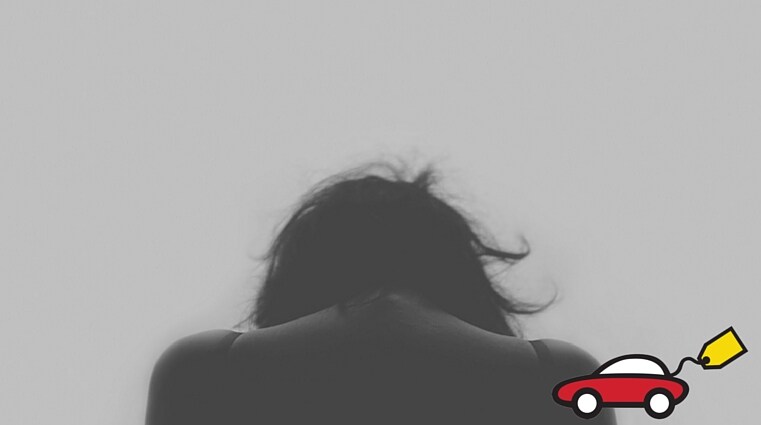 Drug abuse is a problem. That is for certain.
Deaths from drug abuse exceed fatalities in cars, with guns and from falling. It's one of the leading causes of death in America.
And it's also costly. The United States loses about $130 billion in lost productivity, $20 billion in healthcare costs and $40 billion in legal costs.
But one of the organizations we support is working to slowly change this. The Minnesota Adult and Teen Challenge helps those become free from the restraints of their addiction. They do this with physical, emotional and spiritual needs.
Inside their centers, they offer trust, love and respect for those who are struggling, and really make them feel accepted. Throughout the communities of Minnesota, they constantly strive to inform and help wherever their assistance is needed. They're remarkable people.
But they need help, too.
If this is something you're interested in helping with this cause, there's a few things you can do. To simply donate,
click here.
Or maybe you'd like to work the Minnesota Adult and Teen Challenge.
Apply here.
To stay up to date with what they've got going on and their events,
click here.
Their events page is constantly updated.
Thank you for reading. We hope you get involved. Let us know if there's anything we can help you with!
Contact our Honda store
in St. Cloud, Minnesota for more information. Are you looking for a Honda CR-V for sale in Monticello, MN? We can help. Give us a call.
Are you looking for the 2016 Honda Accord in Little Falls Falls, MN?
Click here.
Are you looking for the 2016 Honda Civic for sale in Minneapolis, MN?
Click here.
Luther Honda of St. Cloud is proud to serve the St. Cloud community, as well as customers looking for new and used cars for sale in Sauk Rapids, St. Joseph, Little Rapids and Monticello, Minnesota. Visit us today.