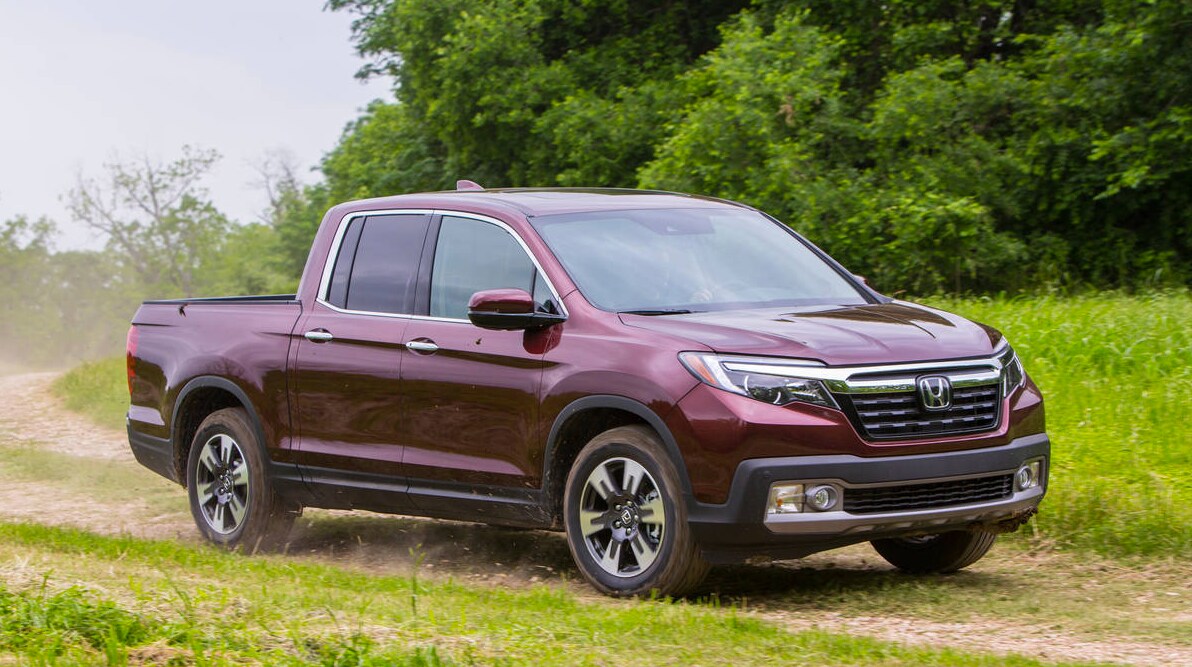 You've heard quite a bit about the new Honda Ridgeline by this point, we're sure. The hype has been big for many months now, and for good reason.
One of the biggest reasons is its incredibly advanced system, which trumps any standard four-wheel drive system.
The 2017 Honda Ridgeline has something called the Intelligent Variable Torque Management (i-VTM4). It makes driving around in sand, dirt, snow, ice and other tough traction conditions a lot less scary.
On the display screen in the dashboard, there's an option to select Mud, Snow or Sand. This will activate the feature, which will kick the feature into gear, and let the Honda Ridgeline's preprogrammed algorithms take it from there, where they'll predict how much power to send to all four wheels for maximum traction.
This feature allows the pickup to react 46 percent faster than its competition, thus making it safer and more ready for the road. That's pretty incredible, if you ask us.
The 2017 Honda Ridgeline also has fantastic performance features, including 280 horsepower and 262 pound-feet of torque. This gives drivers quality power to go along with the world-class 4x4 capability.
Our Honda dealership in St. Cloud, MN is proud to carry Honda vehicles, and we absolutely cannot wait to add the 2017 Honda Ridgeline to our lineup and make our showroom even better.
Do you want more information on the 2017 Honda Ridgeline? Contact us today. Also, please feel free to follow us on our
Facebook page
, where we will post daily Honda updates and specials.
Contact our Honda store in St. Cloud, Minnesota
for more information. Are you looking for a
Honda CR-V for sale in Monticello, MN
? We can help. Give us a call.
Are you looking for the 2016 Honda Civic for sale in Minneapolis, MN?
Click here.
Are you looking for the 2016 Honda Accord in Little Falls Falls, MN?
Click here.
Luther Honda of St. Cloud is proud to serve the St. Cloud community, as well as customers looking for new and used cars for sale in Sauk Rapids, St. Joseph, Little Rapids and Monticello, Minnesota. Visit us today.